Dots International Co., Ltd. was started in 1994 and re-constructed in 2006 to focus on OEM/ODM projects development and manufacturing management service. Which include high precision and high-quality products and components for US and Japan companies. We quickly captured and successfully completed contracts with several major US firms. We have since evolved into more than just an OEM supplier.

In 2006 we add a China manufacturing facility. Mainly support our OEM projects with in house final production, quality control and further protect our customers business secret confidentially.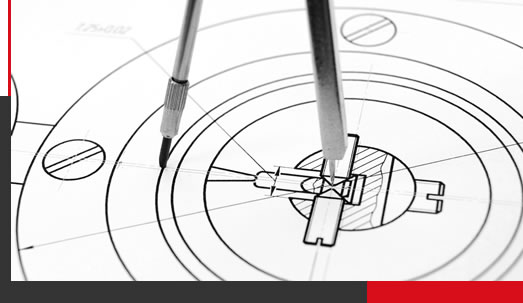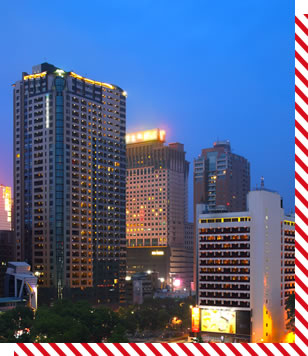 Dots' capability covers R&D, design, engineering development, project management and quality control. We are particularly strong in materials technology and own many patents on product design and process engineering. At Dots, we put great emphasis on understanding and meeting customer requirements. We speak your language and can communicate technical information quickly and accurately utilizing AutoCAD, SolidWorks and Pro/E via our secure FTP site.

Our customer base has grown to include firms in many industries; sporting goods, out doors products, home appliance, dental and medical equipment, industrial components and hardware.

Today Dots is based in Taipei & Taichung, Taiwan and GuangDong China, All three offices have good experienced Sales Logistic, RD and Quality Staff. Furthermore, we have started building our own product lines in Personal Accessories, Leisure Products, Traveling Accessories and Home Products. Offer to our customers a wider selection of our service.
Resources
Our greatest resource is our talented and experienced employees. The Dots family is more than 30 individuals which include engineers, market and sales personnel, QC inspectors, workers and managers. Sharing and growing hand-in-hand with customers had been our team philosophy.